About Me!
I am a freelance software developer based in Rolleston, near Christchurch, New Zealand. My passion is working with great people and building lasting relationships. And because I love what I do, my clients always get the very best of me and my work.

I am competent in all open-source web frameworks; I specialise in SilverStripe and Laravel.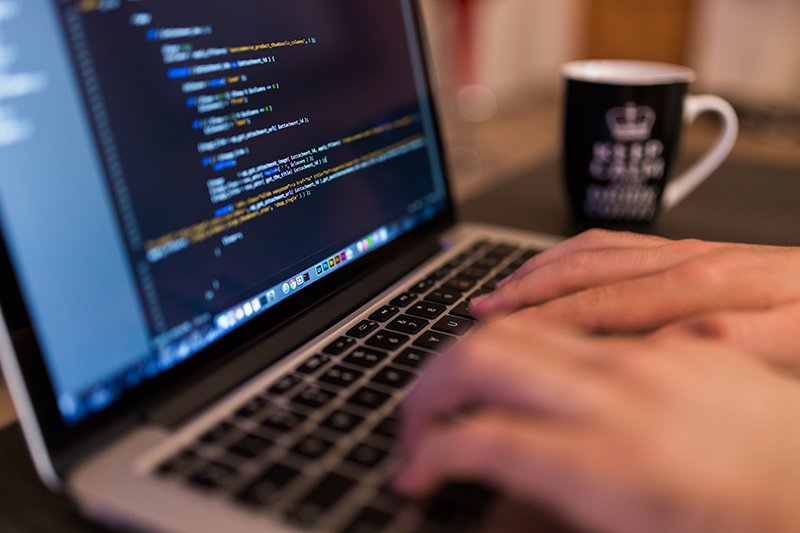 I work closely with my clients to create a customised solution meeting their specific needs. Whether simply a website promoting their business/interest; or development of more advanced cloud-based software facilitating the information management of their business, potentially increasing efficiencies and reducing long-term operational costs.
I have considerable experience in developing more advanced solutions such as:
E-commerce websites
HTML5 Mobile Applications
Advanced data and asset management interfaces
GIS solutions
(BIM) Building and infrastructure management (cloud-based) software
With over a decade of commercial experience in web development, I enjoy keeping up with the latest trends and technologies in an ever-changing industry, and being able to apply these to your benefit.
Contact me for more information.